Name Change Process After Divorce
Following a divorce, many people choose to go back to their previous name.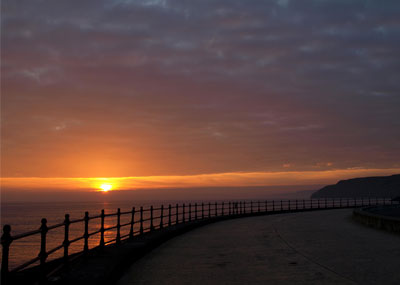 Divorce brings about many changes in one's life. In fact, life can take a complete turn after getting a divorce. One important change to consider is a name change. Each state has its own laws regarding name change after divorce, but in most states the best time to start the name change process is during the divorce.
It is important to include specific language in your divorce petition that states you will be changing your last name back to your maiden (or other prior) name. In order complete your name change you must also inform all applicable government agencies of your name change.
Take these steps to officially change your name after divorce.
Include a name change request when you file your divorce petition.
Apply for a new Social Security Card.
Contact the Department of Motor Vehicles.
Contact the US Passport Office.
Notify credit card companies, utility companies, and any other necessary entities of your name change.
If you fail to include a name change request in your original divorce petition...
You will be required to file additional paperwork in order to change your name. If your divorce is finalized and does not contain a court order to change your name, you should check to see if you can still make changes to the document to include the language that will allow you to change your name. In some states, this is allowed even once the divorce has been finalized. For example, in California you can file and Ex Parte Application for Restoration of Former Name after Entry of Judgment of Order. If this request is granted, you can use a certified copy of the form as proof needed for changing your name.
If you are unable to add your name change request to the court record, you can file a petition for name change with the court and pay the necessary filing fees. Most states require confirmation that the name change is not being done for wrongful purposes. You may be required to include fingerprints, a criminal background check, or other supporting documents.
Back to Top