Changing Your Child's Name
Marriage, adoption, divorce, and birth out of wedlock all constitute reasons for changing the name of a minor.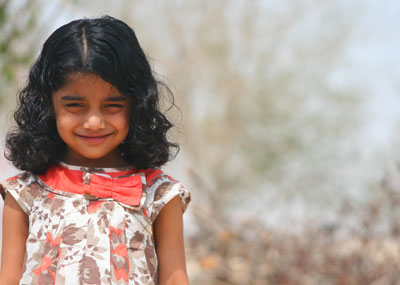 In previous years, the conventional court ruling regarding name change for a minor was for the child to keep the father's last name, as long as the father continued to serve as a parent to the child. In present times, several factors are taken into account when making a decision:
How long the child has had the father's last name
The strength of the relationship between father and child
If one parent does not appear in court, the ruling will most likely be in favor of the other parent.
Changing the name of a minor should be fully thought out before proceeding to court. Should you decide to proceed with the name change, it is highly recommended that you hire an attorney for the name change process. You will need to follow the procedure of the courts to complete the name change.
Fill out the petition form for a name change of a minor and file the form at your County Clerk's office.
Fill out any other forms that are required in your specific state or county. This could include attachments to the petition, such as a copy of your child's birth certificate, or an Order to Show Cause for Change of Name form.
Pay any required filing and court fees. In some states you may be able to file a form to waive court fees if you are unable to pay them.
Obtain a hearing date, copies of your forms, and a case number.
Publish a copy of the petition form in the newspaper. The announcement should contain the date of the hearing and will need to be published for a specific amount of time. This step needs to be complete before the date of the hearing.
On the date of the hearing, make sure you bring with you all completed forms, your own photo ID, and proof of publication of your announcement. If your paperwork is filed correctly and no one contests the name change, you will receive a Decree of Name Change.
Use the certified Decree of Name Change to change the child's name on his or her Social Security card, passport, school records, and other necessary records.