About NameChangeProcess.com
Brought to you by Genesis Systems, Inc.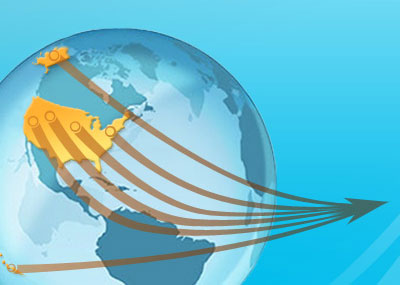 NameChangeProcess.com is brought to you by Genesis Systems Incorporated, which has specialized in vital statistics and the development of vital records applications including birth, death, marriage, divorce and fee and issuances since 1987. We are the number one provider of vital records registration, issuance and analysis software in the United States – About 1/3 of all babies born and 1/4 of deaths in the United States are registered using our applications. In 2008, we expanded into order processing for certified copies of birth, death, and marriage certificates, hosting services, and website design and development, and created GoCertificates.com to process these orders.
GoCertificates has been focused on providing certified copies of birth, death, marriage and divorce certificates. We utilize the latest technology when processing your order or application with the issuing authority. GoCertificates is proud to offer the most convenient way for you to secure your birth, death, marriage or divorce certificate whether it is over the internet, or by fax, phone, or mail. We also offer marriage license applications and Name Change Kits in certain jurisdictions. GoCertificates assures you of quick turnaround time in processing your order and keeps you apprised of status during the process.